Freely accessible high-performance computing for researchers
NHR4CES starts campaign "High-Speed 4 Science".
2023/03/08
With the campaign "High-Speed 4 Science", NHR4CES – National High Performance Computing for Computational Engineering Science – is currently drawing nationwide attention to its freely accessible service offerings in high-performance computing. At TU Darmstadt, too, posters, flyers and info screens with the slogan can be found in many places.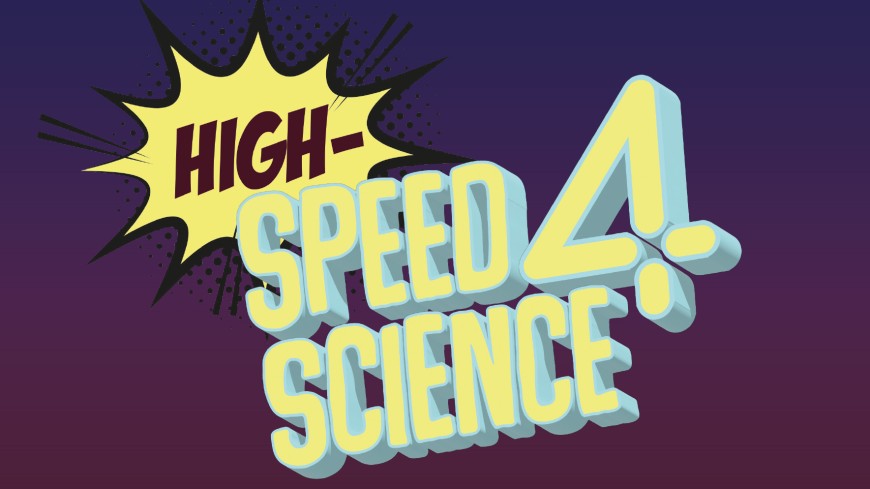 TU Darmstadt and RWTH Aachen University have been successfully operating regional Tier 2 computers for years. Both locations have joined forces as two of the nine NHR centers in Germany to form NHR4CES with the goal combining HPC applications, algorithms and methods, and the efficient use of HPC hardware. NHR4CES specializes in the fields of engineering and materials science, as well as in engineering-oriented physics, chemistry and medicine.
NHR4CES offers researchers the possibility to compute their projects on the high-performance computers Lichtenberg II at TU Darmstadt and CLAIX-2018 at RWTH Aachen University. These infra-structures with their coordinated working environments enable fast and efficient research.
Of particular note for researchers is that the computing time in NHR4CES and the associated support services – such as training opportunities and scientific support – are freely available to scientists at German universities. This also applies to researchers who are not working at RWTH Aachen or TU Darmstadt. Details about access requirements can be found on the NHR4CES website.
NHR4CES/pb