What is SAM
SAM stands for Software Asset Management – namely the management of software licenses for all computers and laptops owned by TU Darmstadt.
SAM-project's objectives:
1. TU-wide introduction and launch of the software Spider by Flexera and its so-called agents.
2. Facilitate license compliant use of software due to transparent and coordinated purchase as well as sustainable use of software-licenses.
3. Save money when purchasing software-licenses.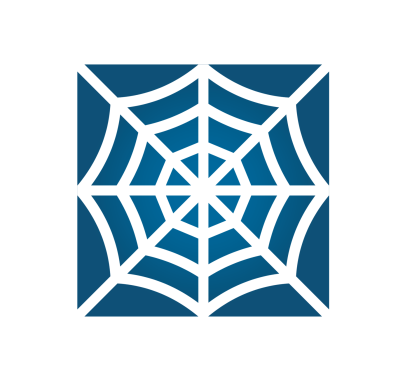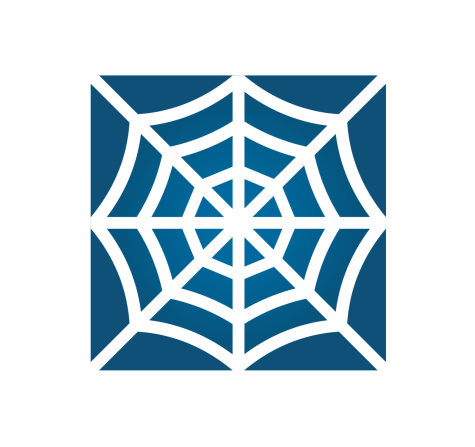 The SAM software "Spider" collects and stores the following information:
Name and version of installed software,
Information of the device (name, IP) the software is installed on.
The following information is not collected by the SAM agent:
Use activities,
Saved user files,
Use of SaaS ("Software as a Service", browser-based applications),
Login details.
The following information has to be entered manually into the central SAM database:
Use of SaaS ("Software as a Service", browser-based applications),
License proofs,
Proofs of purchase,
Further required information listed in the license agreements.
This information will be provided to the SAM-team.
In the case of a software license audit this data serves as proof of conformity of used and purchased licenses.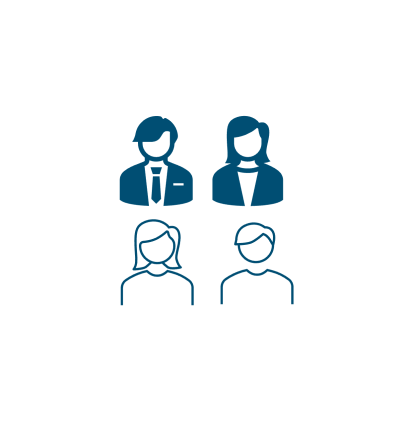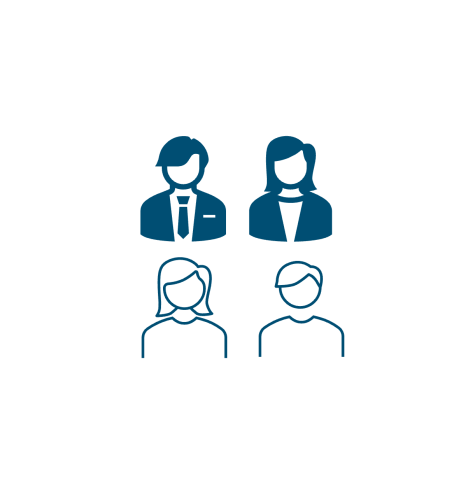 This concerns all
Employees including
Student assistants.
For this purpose, on devices not managed by the HRZ the agent will be installed locally on the computer, laptop or other device using software that is subject to license.
On devices managed by the HRZ, no further installation is necessary, as this data is accessible via the software depot Matrix 42 automatically.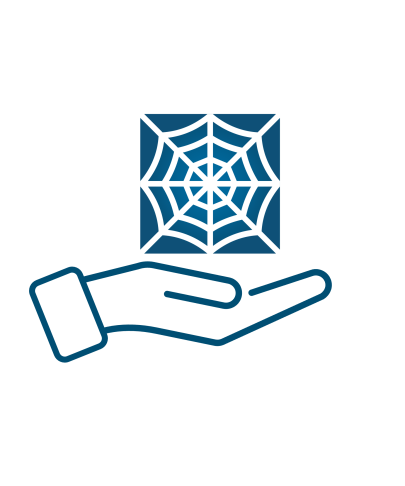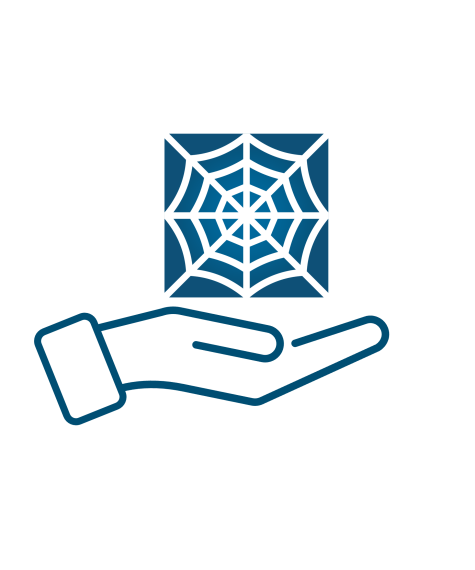 To roll out the SAM-tool "Spider" covering the entire TU Darmstadt, the central SAM-team cooperates with the decentral SAM-persons in charge.
Hereby the SAM-persons in charge conduct the commercial inventory and take care of the installation of the SAM agents within their area of responsibility.
Wherever computers not managed by the HRZ are used, the Spider agent must be installed on every device owned by TU Darmstadt.
As a SAM-person in charge, you should know the following processes in the context of Software Asset Management.
Purchase, use and management of software at Technische Universität Darmstadt
License management as part of the onboarding and offboarding of employees
Collection of license information during the year
You want to save money for your department or chair and thus contribute to more sustainability of TU Darmstadt?
Feel free to contact the central SAM team of the HRZ.
sam@hrz.tu-…
Currently SAM is in the project phase.
The project management is affiliated to the HRZ/Department Basic Services – Software Management and is conducted by Oliver Schmid and Rhea Stock.
The central SAM-team takes care of the maintenance of the SAM-infrastructure and supports the distribution and launch of the agents for all users of the entire TU Darmstadt.
The service is free of charge.